Ok so it's now May and the girls have long since wrapped up promotions on Catallena by now. But what do we see (at least on M Countdown?) They are not only still in the top 10, but moving up  

It's kind of a consolation seeing as how they never won even 1 Number One award. To consistently rank in the top 10 whereas others have peaked higher then flared/burned out  

  and fallen out of the top 50 speaks volumes to me. Go Orange Caramel!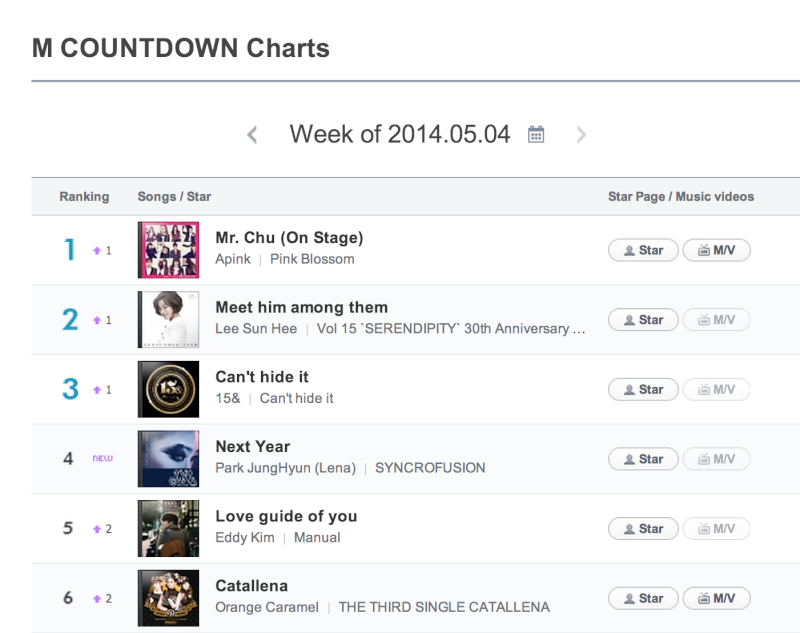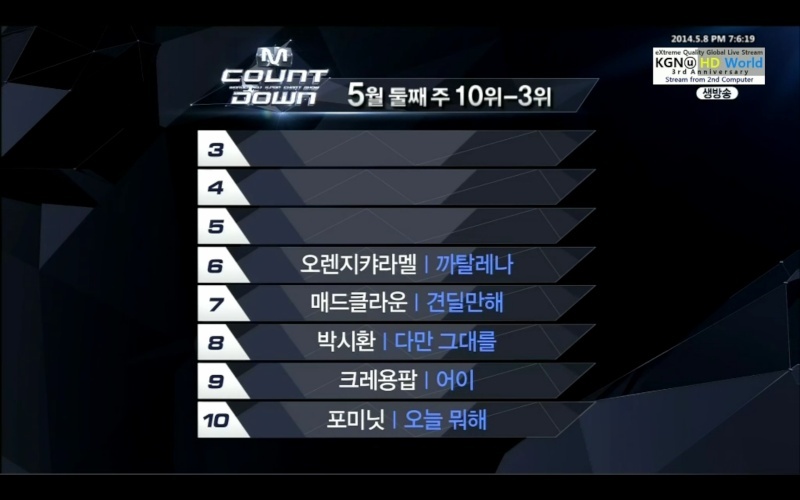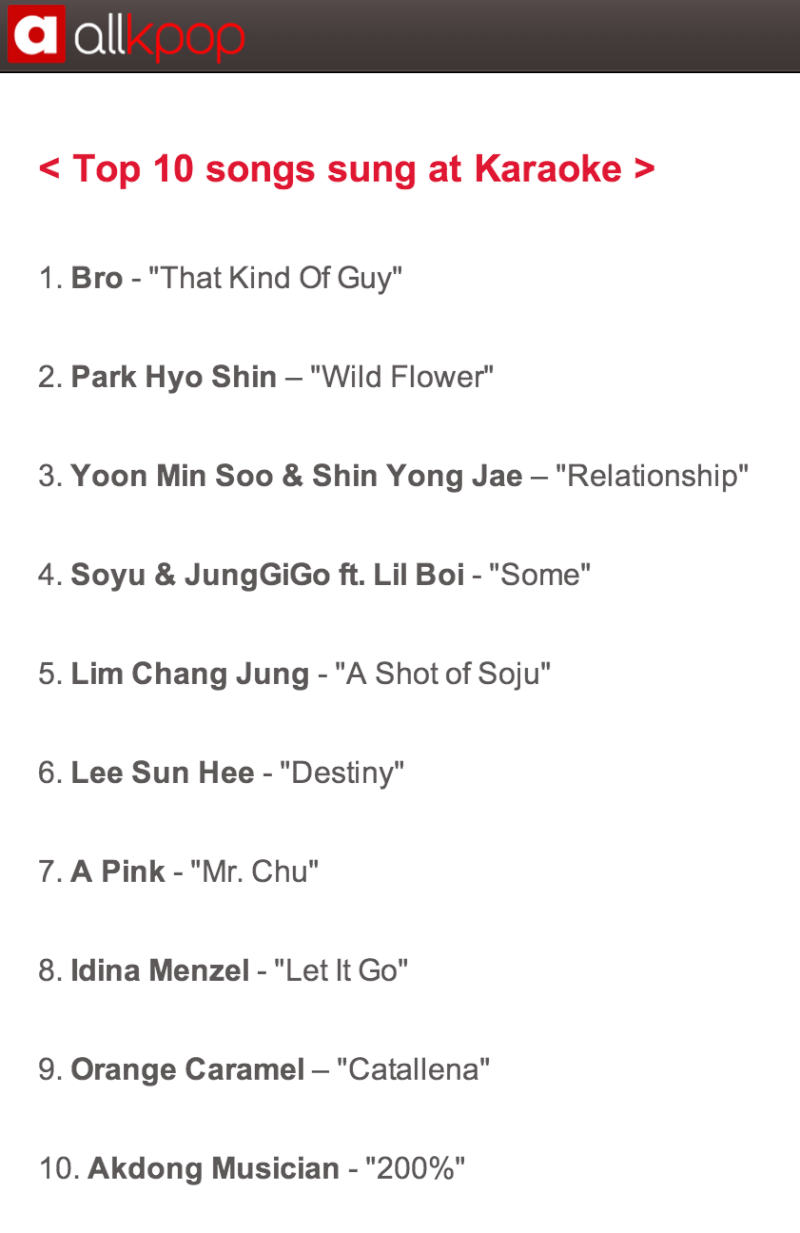 Last edited by Marinesquad49 on Sat May 10, 2014 3:10 am; edited 2 times in total (Reason for editing : Pics and emoticons)
ahhhhhhhh!! This is so awesome :'D
ASDaze Team




Posts

: 140


Reputation

: 16


Join date

: 2014-02-14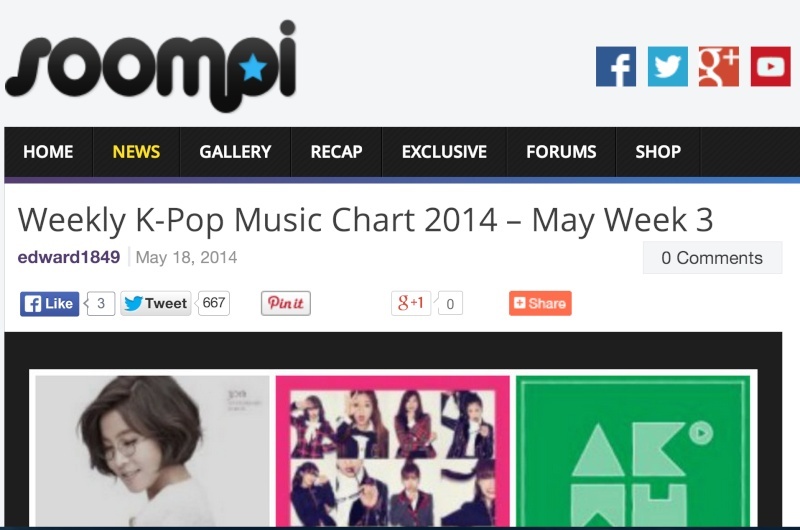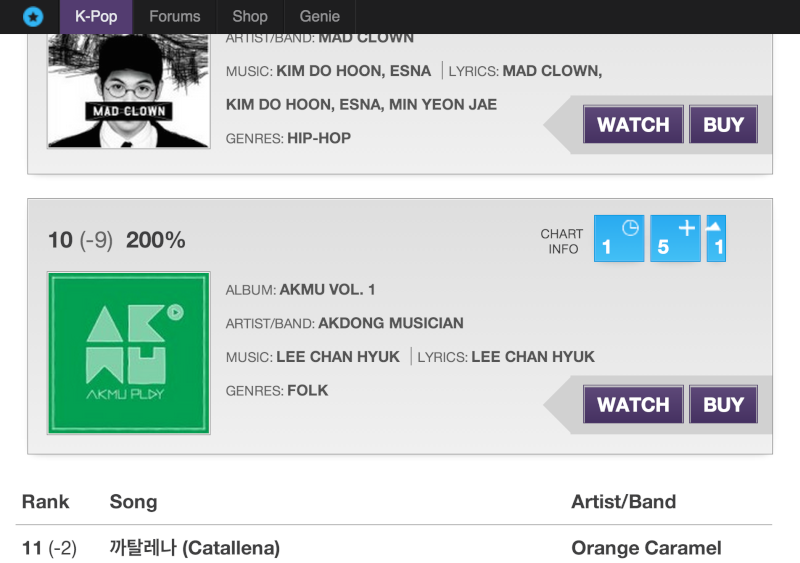 What what? Aside from the mentioning of Catallena on Roommate or an occasional interview, after a month of promotions wrapping up the song is still 11th?
Strength! Daebak!!
Holla! #OrangeCaramel still trending in the Top 10! Let's keep it up!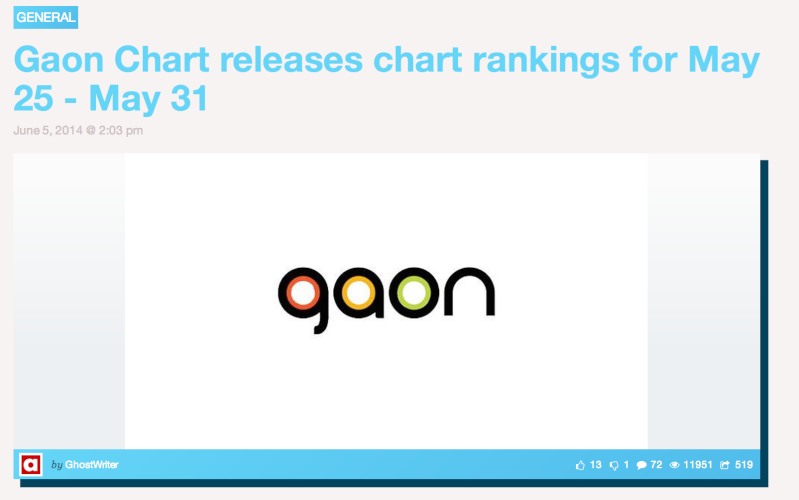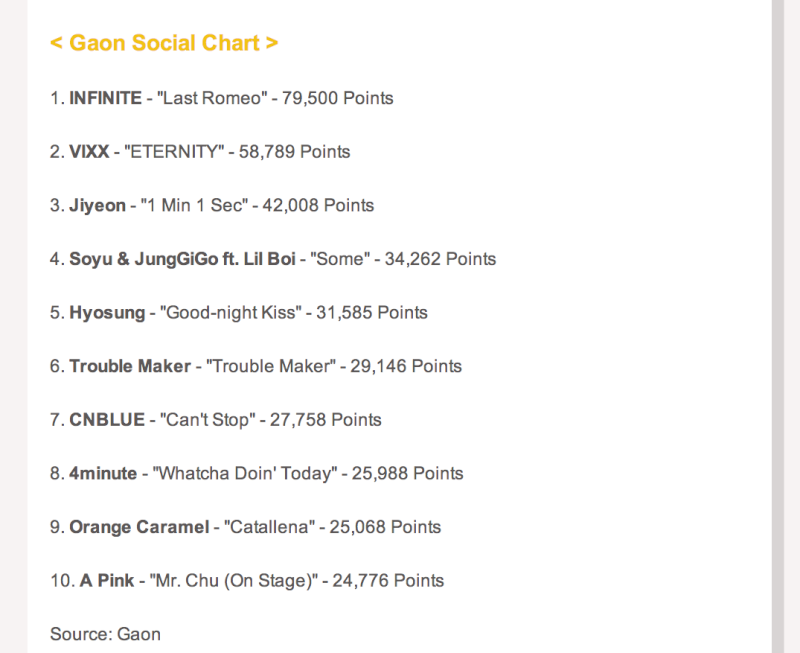 If they continue to be an item leading up to the AS comeback/Raina deut debut it'll be a smash/slay
I know a lot of attention has gone to Raina x San E for their duet this week but Music Bank relaunched today and Catallena is still charting almost 2 months after promotions ended. This could be a contributing factor as to Raina's success (fans, especially new ones to Orange Caramel's Catallena, enjoy following her)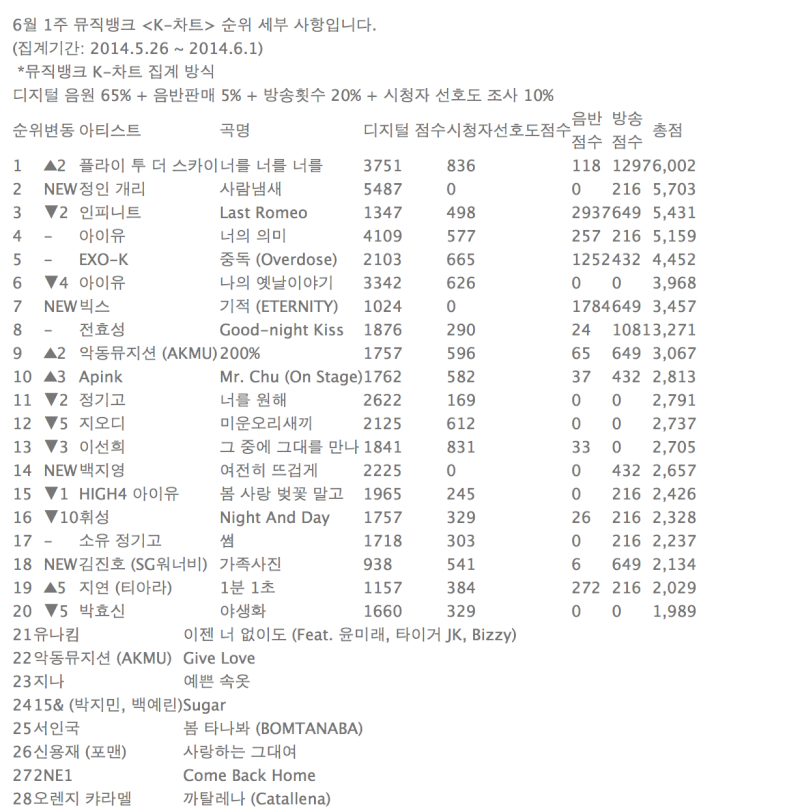 http://www.kdrama.com/en/watch/21195
I got all excited @16:28 when Catallena played in the background  

That is all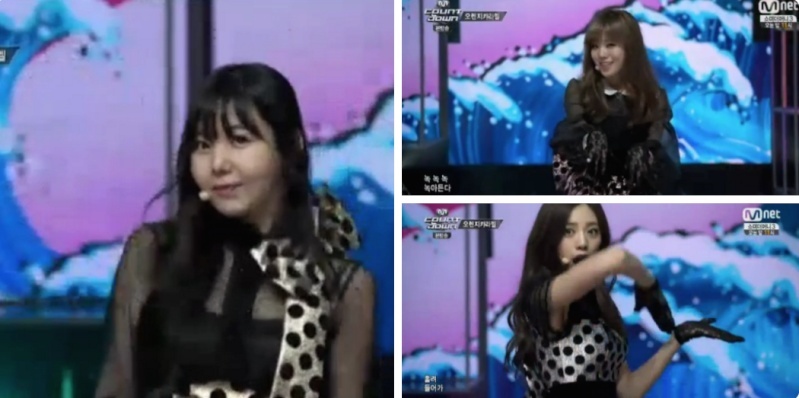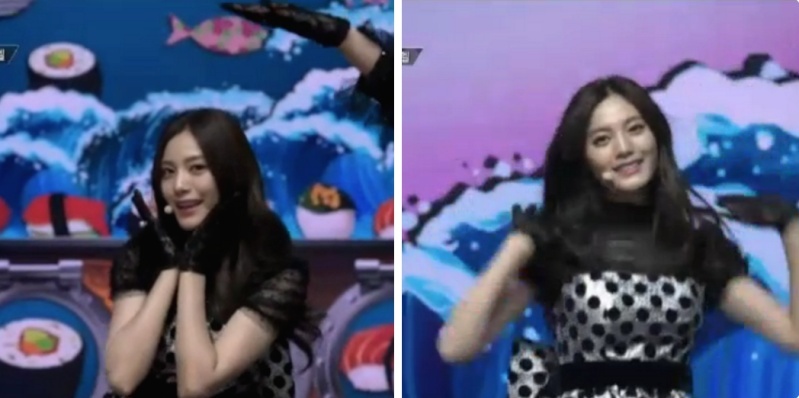 Cool to see Catallena performed again especially with Lizzy's long hair and the original costumes again! M Countdown 140710

Similar topics
---
Permissions in this forum:
You
cannot
reply to topics in this forum