Guys, the queen called
https://www.youtube.com/post/Ugw033lCzAD4JKdUOS54AaABCQ
Google translate wrote:Hello! Did everyone have a good Chuseok?

I'm preparing for the program I'm shooting this time

I'm trying hard because I'm going to broadcast in a short time

They say they also vote here, so please support me

Sooner or later, I think it will come first live

Everyone is fighting for the rest of this week, and the restaurant haseyu
Fun Fact:

In the past Raina has told us her name means to give strength (The Star interview), she has also mentioned her name means "a peaceful voice" (can't remember which interview that is from) and a few years ago I found out in a tweet from admin Shu that Raina actually means queen. I googled it holy crap it's true.
Voting Period: 7th October 2020 to  13th October 2020 (i.e. 1 week duration)Step 1) Go to https://accounts.kakao.com/weblogin/create_account?continue=https%3A%2F%2Flogins.daum.net%2Faccounts%2Fksso.do%3Frescue%3Dtrue%26url%3Dhttps%253A%252F%252Fentertain.daum.net%252Fpoll%252F13769Step 2) Click on Create New Kakao Account"
Step 3) Click on "I need a new email account" because you need a daum.net email account
Step 4) Click on "Agree to All Terms" tick and then click "Agree" button
Step 5) Fill out the form, verify your cell/mobile phone number by clicking "Send Verification Code" then you will receive a verification code via SMS, enter the verification code  and into the "Enter verification code" text box, click confirm button, then you can click "Next" button.
Note: you cannot enter uppercase letters for your email address.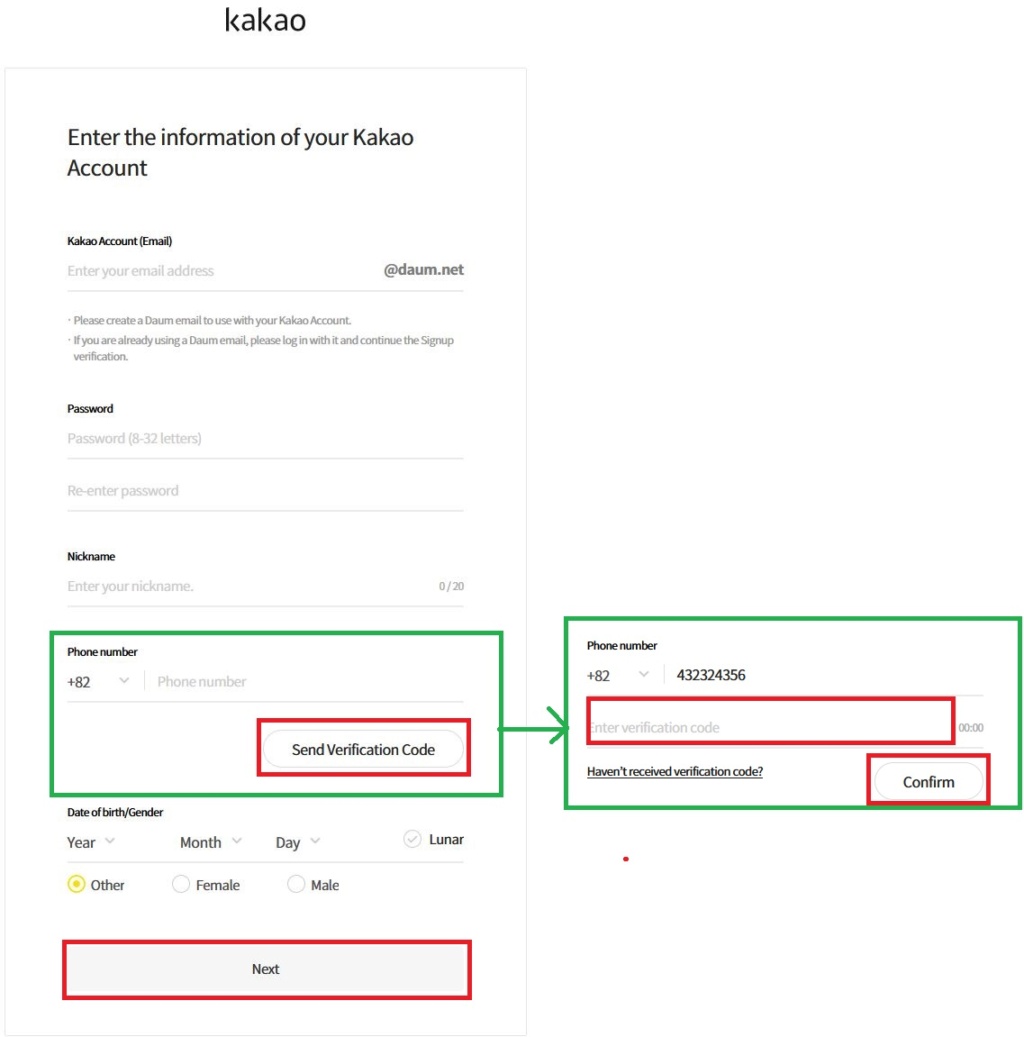 Step 6) Click on "Get Started" button.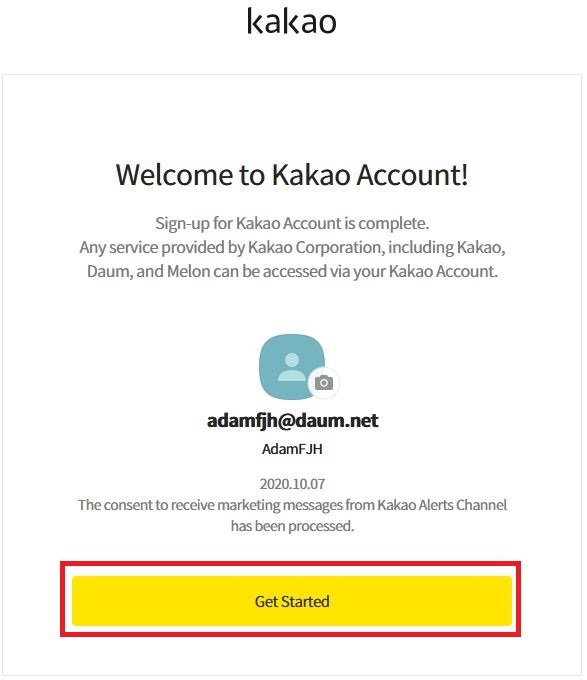 Step 7) Go to https://entertain.daum.net/poll/13769 if the website doesn't take you there automatically (it did for me).Step Eight) Click on Raina's face and then click on the "투표하기" button.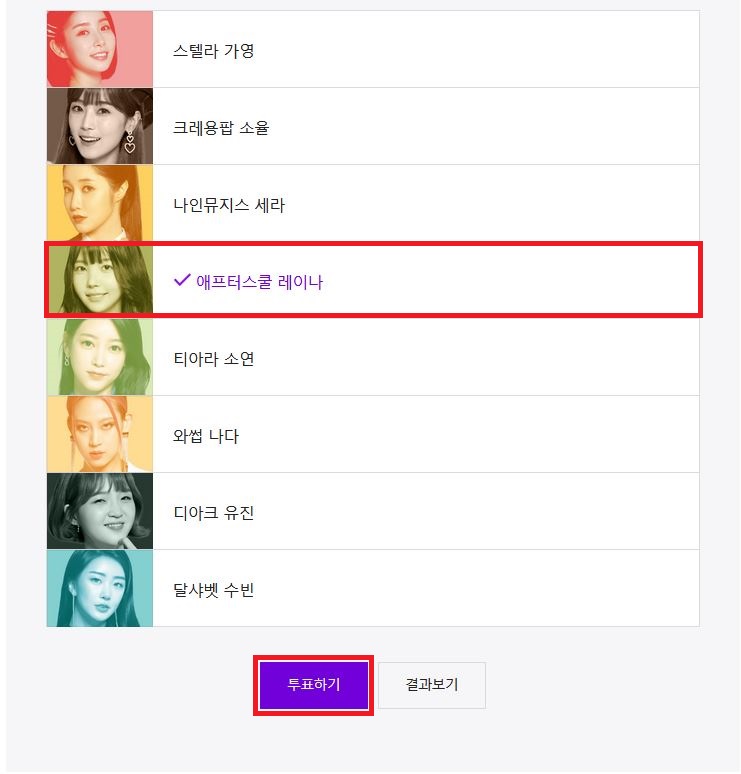 All done
P.S. I'll let Raina remind you why you need to vote for her
Spoiler:

I h8 the Miss Independent lyrics except Raina's part because that's the only part that makes sense
Note: Miss Back airs every Thursday 11 PM KST. Below are some link to live stream it,
-
http://aqstream.com/mbn/MBN-Stream-2
-
http://aqstream.com/mbn/MBN-Stream-3
-
http://www.mbn.co.kr/vod/onair
(Need a VPN or Korean proxy as it is only available in Korea with that link)

PlayboyzAdam

Fifth Grader




Posts

: 1870


Reputation

: 61


Join date

: 2014-02-01




PlayboyzAdam

Fifth Grader




Posts

: 1870


Reputation

: 61


Join date

: 2014-02-01



rayane__AS likes this post
---
Permissions in this forum:
You
cannot
reply to topics in this forum